THE PLACE WHERE
TIME STANDS STILL!
THE PLACE WHERE TIME STANDS STILL!
Lopota Lake Resort & Spa is ideal for those seeking a peaceful place to rest. Your personal piece of paradise is located in the Kakheti region of Eastern Georgia.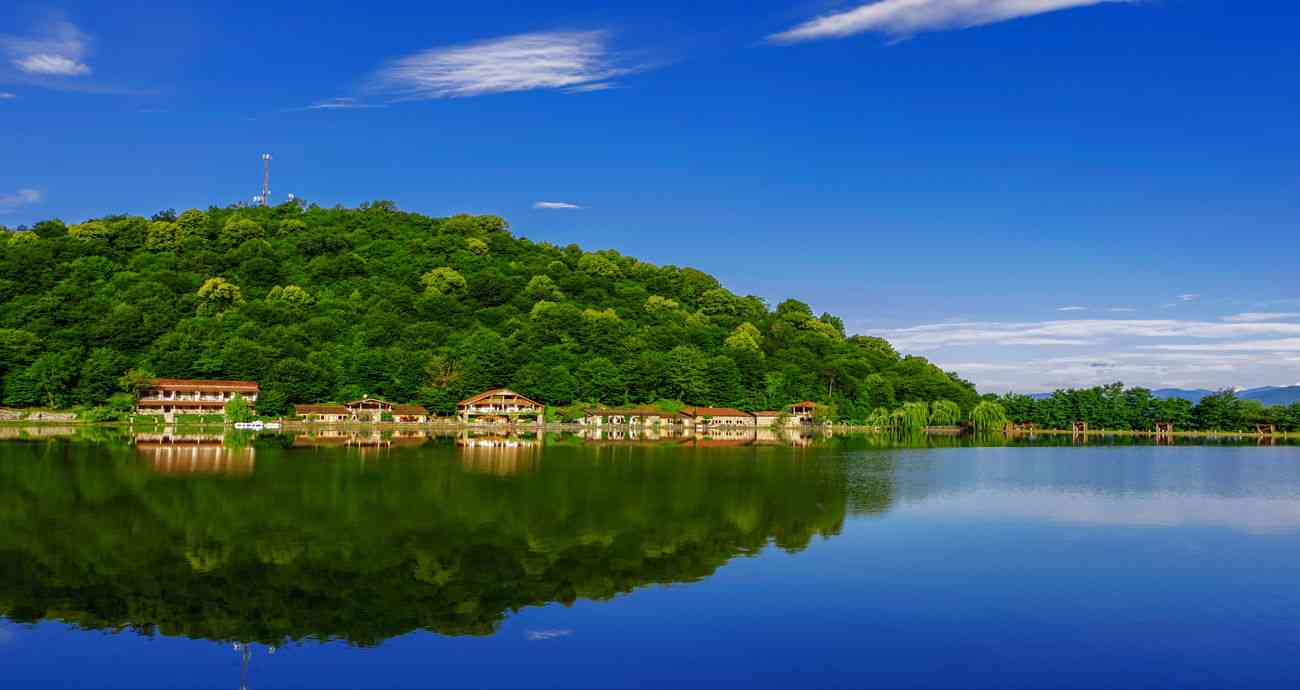 KAKHETI REGION
DISCOVER KAKHETI
The homeland of wine Kakheti is one of the oldest and famous wine-growing regions of Georgia. Eight thousand years of making wine gave birth to unforgettable flavors.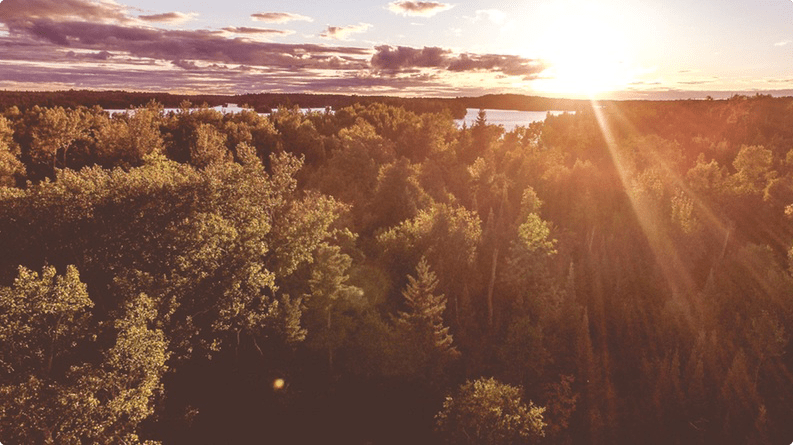 LOPOTA LAKE
One of the most inspiring places in Georgia

LOPOTA TOUR
Enjoy the unexplored nature of Kakheti with one of our tours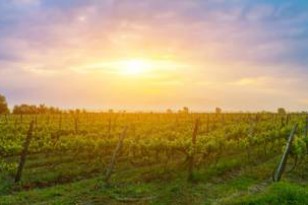 Wine tours
There is something about Georgian wine that makes people desperately thirsty for more.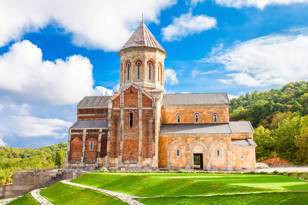 Bodbe Monastery
Visit a Georgian orthodoxmonastic complex where St.Nino's relics are shrined.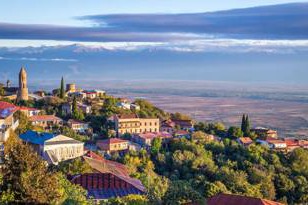 Signagi
It is almost impossible not to fall in love with the place known as "the city of love".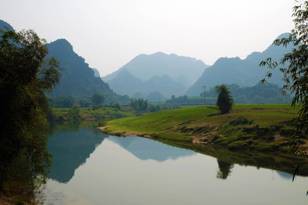 Eco Tours
Ever wondered where the magic comes from? Arrange your trip andvisit the naturl ares of Kakheti.